The Making of "Misho of the Mountain"
Bonuses This page lists articles that have been posted in the blog by author and illustrator about the processes and steps in Seroquel buy online the making of this children's book. You'll find our thoughts, steps, feelings, decisions, and inspirations.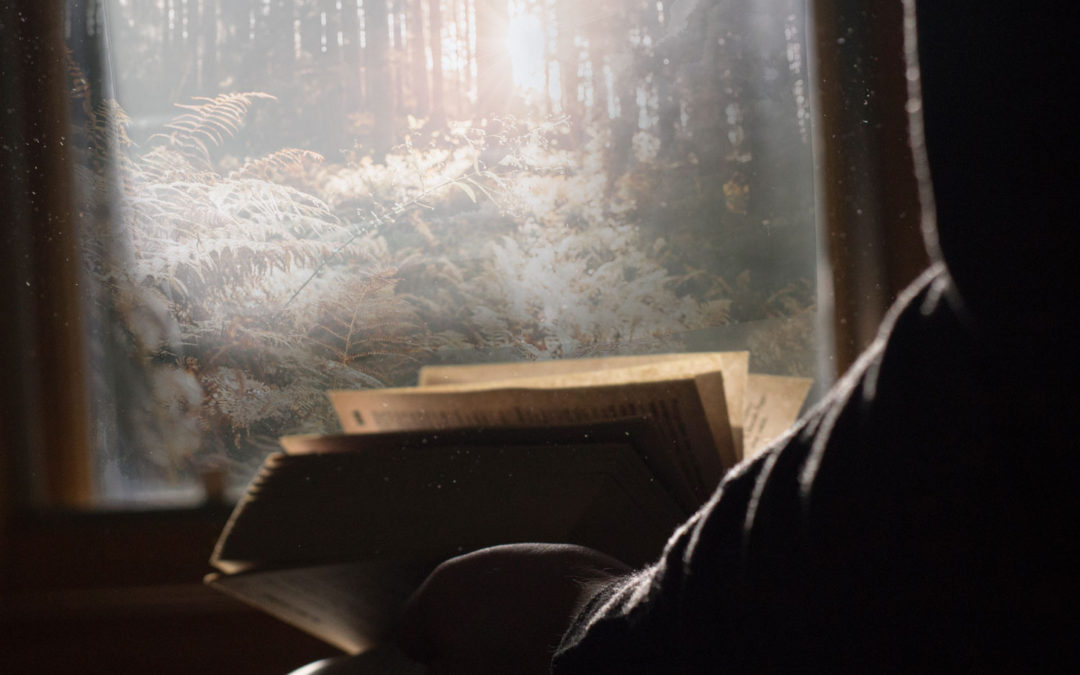 chloroquine phosphate tablets ip 250 mg by Diana Diehl | Jan 23, 2018 | Illustration, Misho Art, Misho News, The Making of Misho of the Mountain | 0 Comments
Collaborations come and go; as one chapter ends, another begins. Illustration is the central chapter in the life of a children's book, and it has been the focus of the last few years of production of "Misho of the Mountain." Followers of Misho's progress...